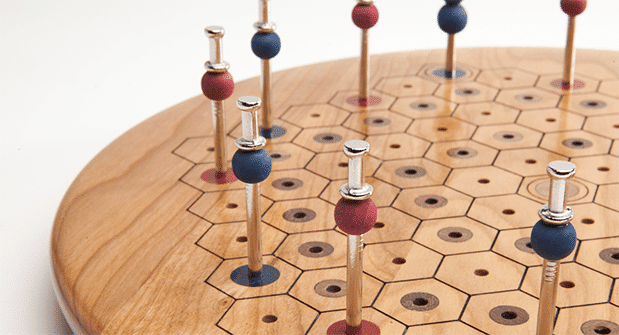 Strategy Games
Collection
From Swedish chess (Tablut), to an Indonesian game of capture (Surakarta), our collection of strategy games will put your tactical skills to the test.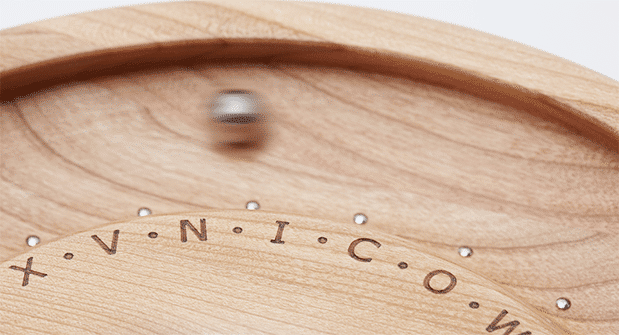 Word Games
Collection
Light up any gathering among friends or family with a little bit of word play.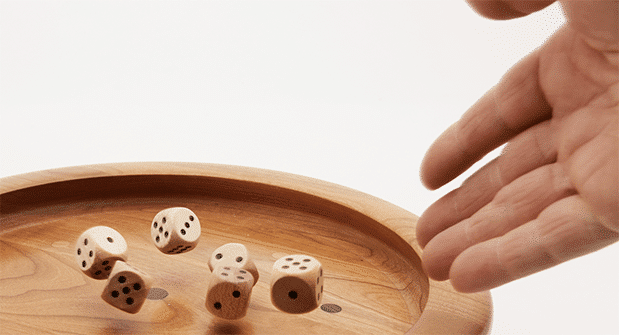 Games of Chance
Collection
From Snake, an ancient Egyptian game, to Hadz, our own spinning top game, our games of chance guarantee fun and laughter at each twist and turn.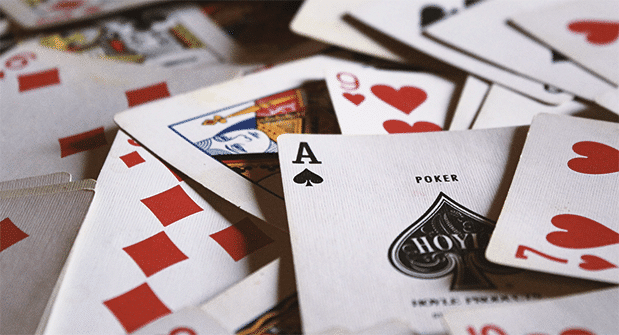 Card Games
Collection
From Cribbage to Parcheesi, put it all on the table and ace your next get-together.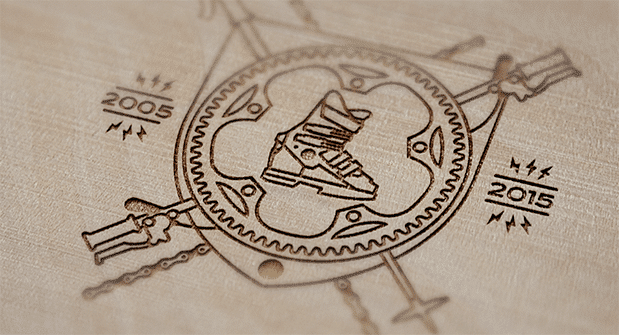 Corporate
Gifts
NicoNico Collection board games make a unique corporate gift. Get in touch with us and we can make a suggestion as to the best game to offer.

Très original! Nous avons joué pendant des heures une fois rentrés à la maison hier soir. Excellent produit!
D. Pinto
Handcrafted
Each game is carefully handcrafted in
our workshop located in Eastern Townships.