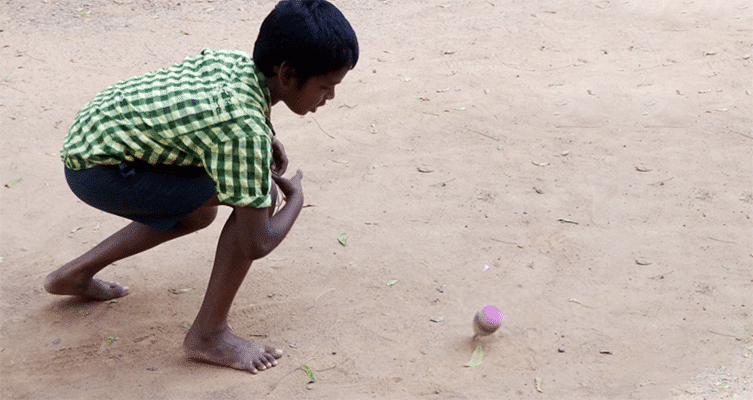 Travel-Inspired
Games
The NicoNico journey began during a trip to Madagascar when I came upon spinning top game being played in the street, which inspired me to invent the game of Hadz.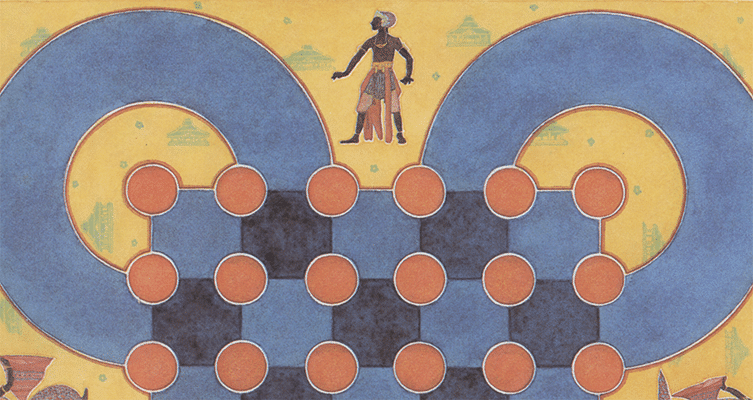 Research and
Design
NicoNico games are inspired by traditional games originating from all four corners of the world – games that bring people together.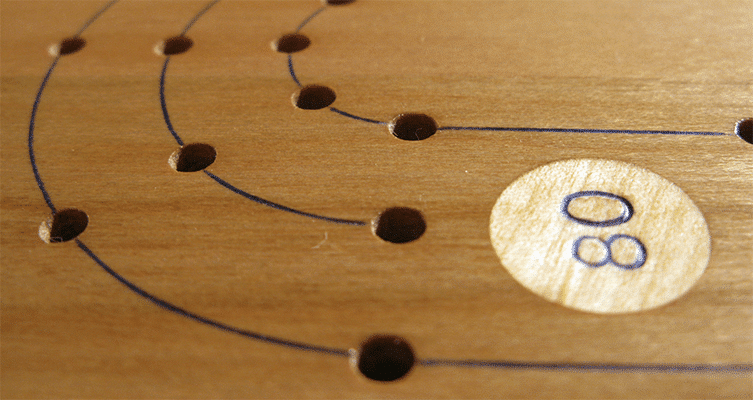 Unique
Pieces
These are one-of-a-kind designs. The wood's naturally unique grain and quality finishing make each board a novel and exceptional piece of craftsmanship.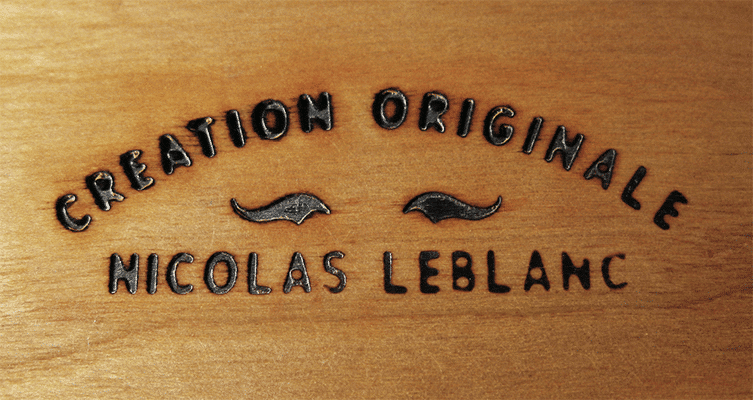 The Artisan
Behind the NicoNico Collection is artisan, wood turner, designer, founder, professional member of the Conseil des métiers d'art du Québec, Nicolas LeBlanc.